NEW!
Social Media Monitoring
Monitor all of your Social Media activity. Easy tools to manage, respond and track online reviews.
Mystery Shopping
A comprehensive, unbiased evaluation of company standards and service techniques
Customer Satisfaction Surveys
Capture the specific events that make or break customer experiences and track performance over time
Audits & Internal Scorecards
Track compliance and performance with easy to use tools for your team's internal scorecards or checklists.
For over 20 years, Reality Check has been helping businesses achieve better financial performance and improve customer satisfaction. We provide Mystery Shopping, Customer Satisfaction Surveys, and Internal Audits and scorecards to customers all across North America, and—through our network of partners—in Asia, Europe and South America. Our industry expertise spans retail, grocery, restaurants, casinos, property management, as well as many custom and speciality services.
We want to be your long term partner
Over 20 Years Experience
Expert consulting throughout all program phases
Personal service and responsive program support
Professional and respectful treatment of shoppers
"Industry best" easy-to-use online reports and tools
Ability to create custom solutions for your business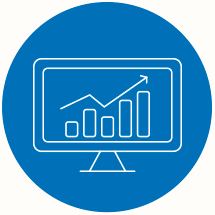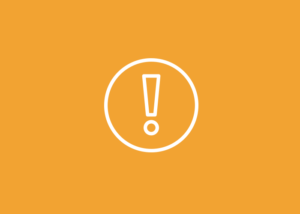 Beware of Scams!
Scammers are impersonating mystery shopping companies with false websites, and sending counterfeit checks to shoppers. Learn how to recognize a scam.